Hello.. I am selling my own car for 5,500$ If anyone is interested:D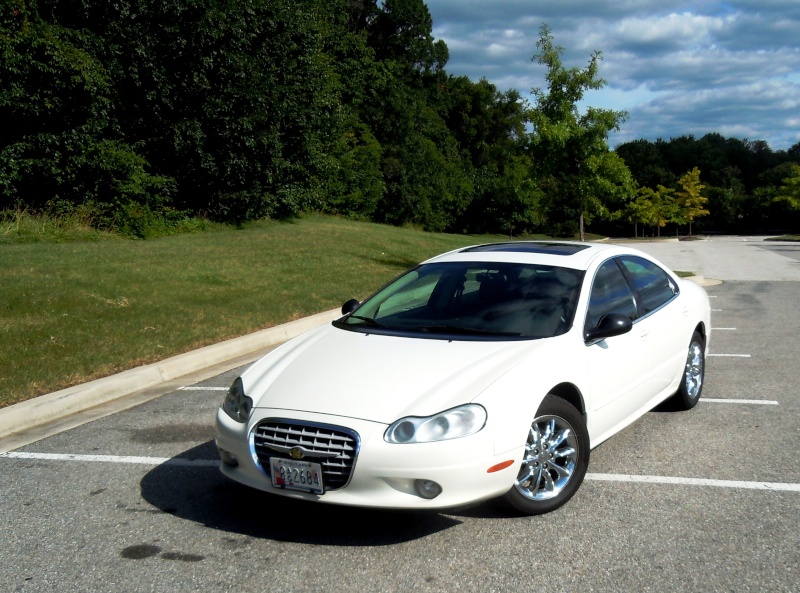 Current Millage: 84081
Year: 2002
Color: White
Model: 2002 chrysler concorde limited edition
Engine: 3.5L High Output
Non Smoke and 2th owner of the car
My current MPG that I am getting:  22- city and 24 highwayHistory:
This is a very clean car with no accident history. I am a second owner of this beautiful car and I must say "I am very impressed with Chrysler's smoothness in driving experience". The car is heavier than average cars in which gives a great scene of comfort while driving. This model is loaded with great interior quality (limited edition). That means it would come with everything .. sunroof, heat seat, auto light, auto mirror reflection, auto seat levitation, auto window,cruise control, chrome wheels, and etc. I have kept this car in garage most of the times and mainly was used to go to work (no long trip was ever made while I had this car).
Repairs and maintenance:
In the years I have own this car, I have two major incidents . First incident happened in 2011 when the transmission's body-valve failed. My mechanic told me this is very usually for this car (design problem) and apparently they now make different body-valve system. fortunately in this case, the body valve was separated from transition; therefore, repair didn't cost me as much as I originally thought (somewhere in 1200$ range). The second incident taken place this year when timing belt snap while I was driving in 270 highway. After many days of examination and towing to different mechanics,  I was forced to replace the entire engine on the car (ouch!). I have bought used engine with 80K millage and replaced it with the original engine (cost me somewhere at 3000$). This new engine is different from the original one (it is more powerful and it makes less noise). I have also did some smaller maintenance jobs such as repair AC leak (800$ job) - Two new Tires (320$) - changing all four breaks (350$), and replacing the battery (120$).
This is a fully fixed car with no problem at hand. I have also enhance this car with new touchscreen audio/dvd/bluetooth player (shown on the pictures below), two USB charger, and added two neon lights (original lights were too dim to see in dark).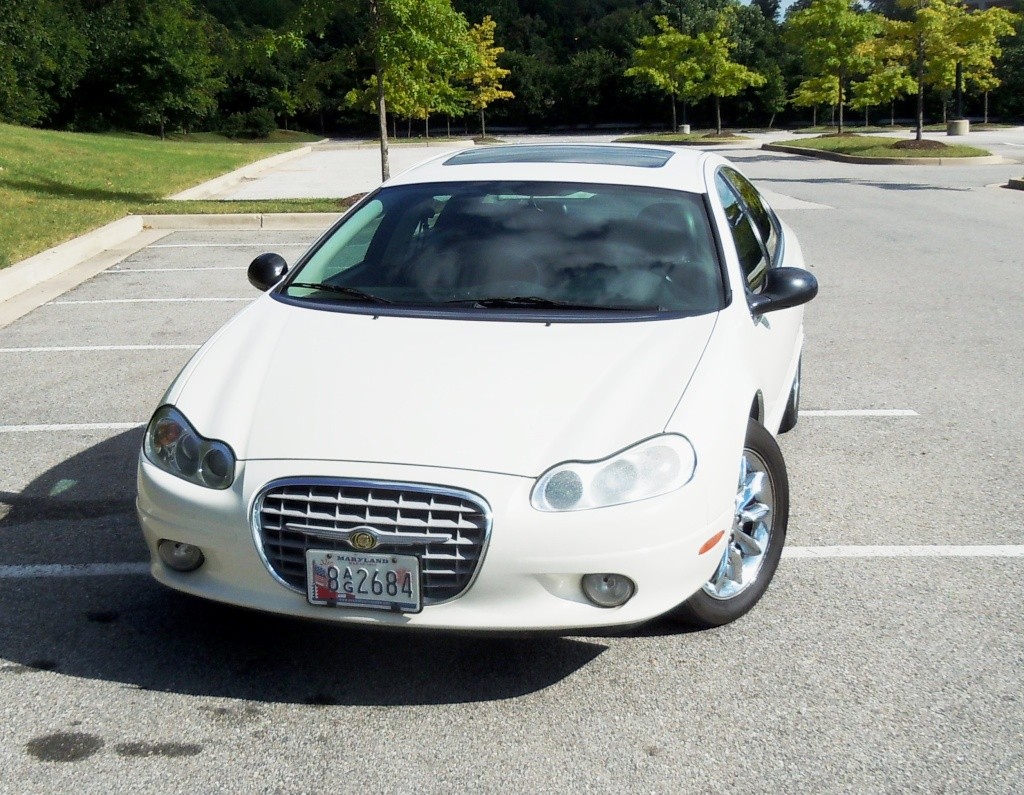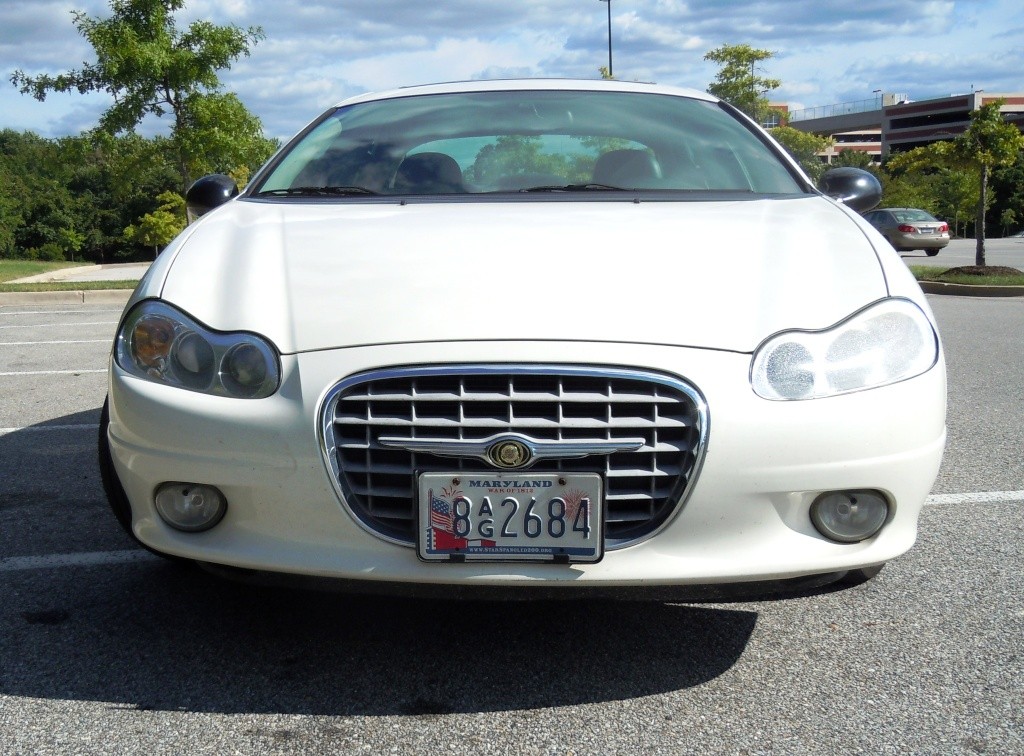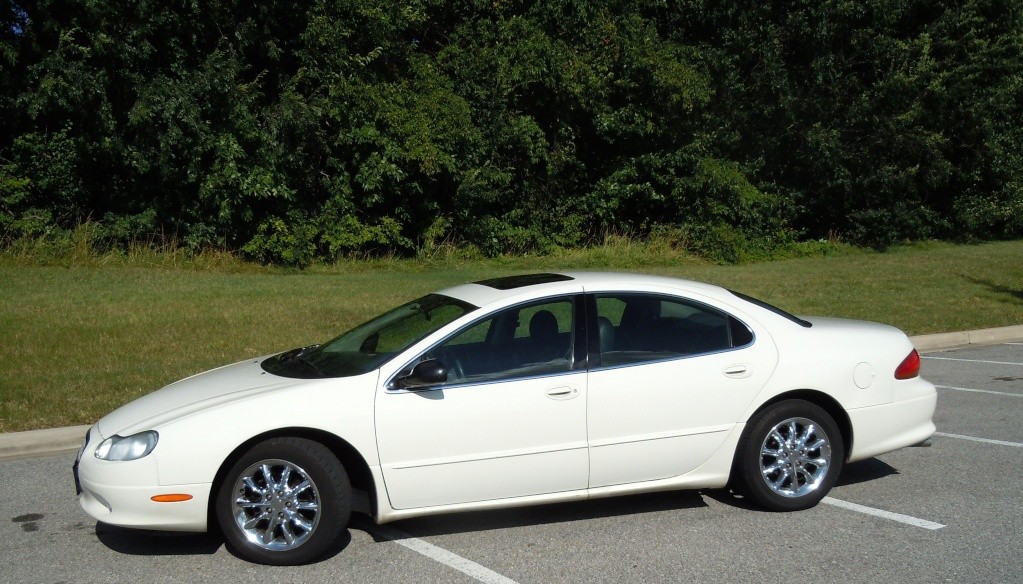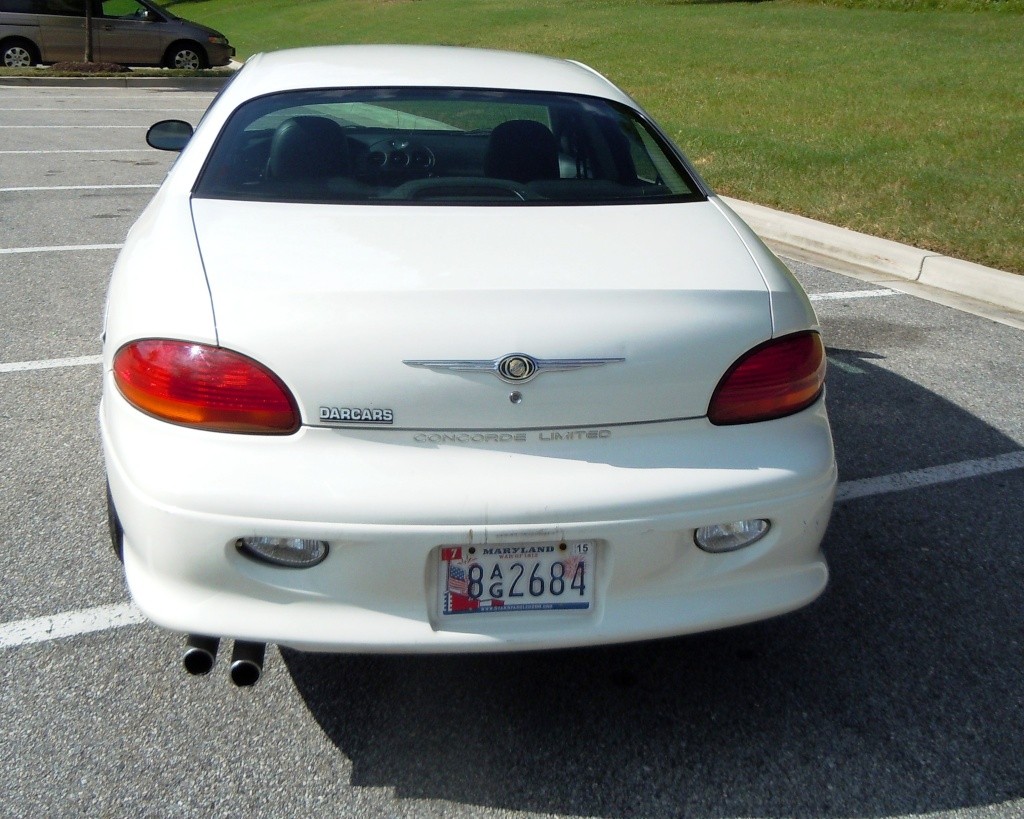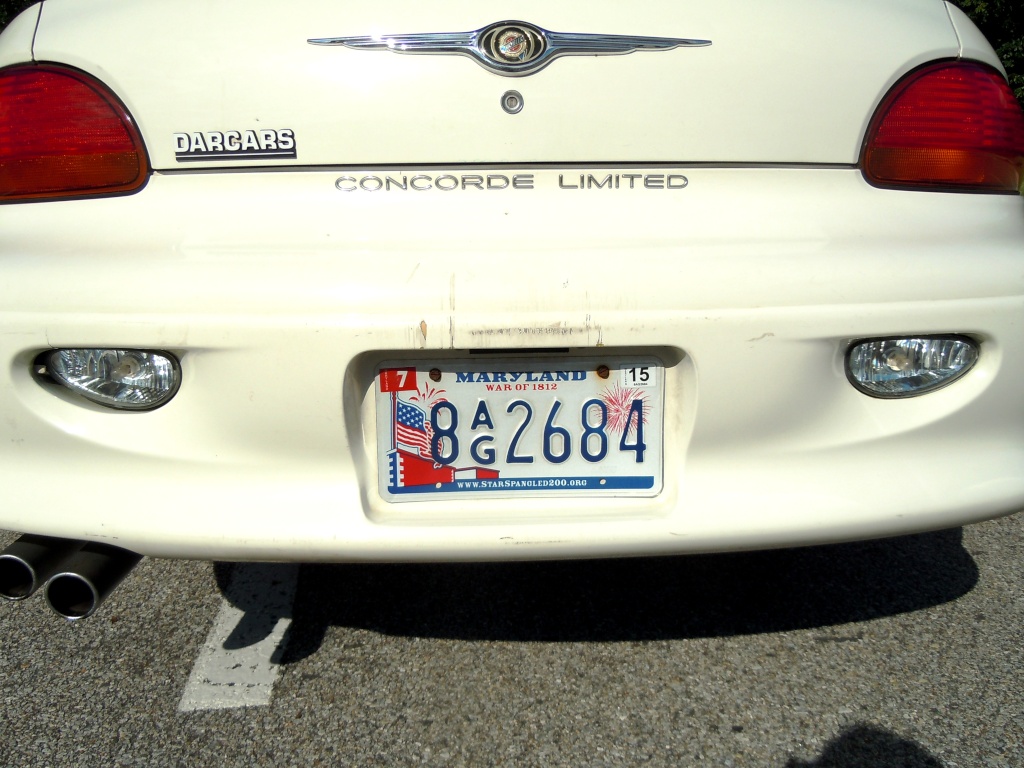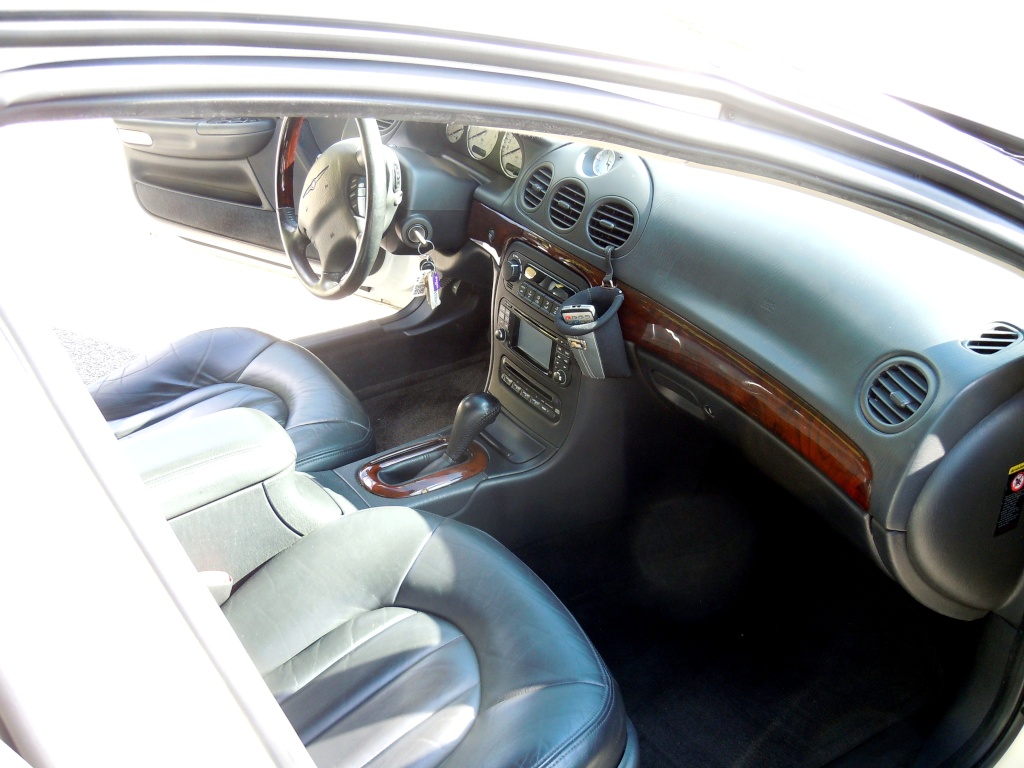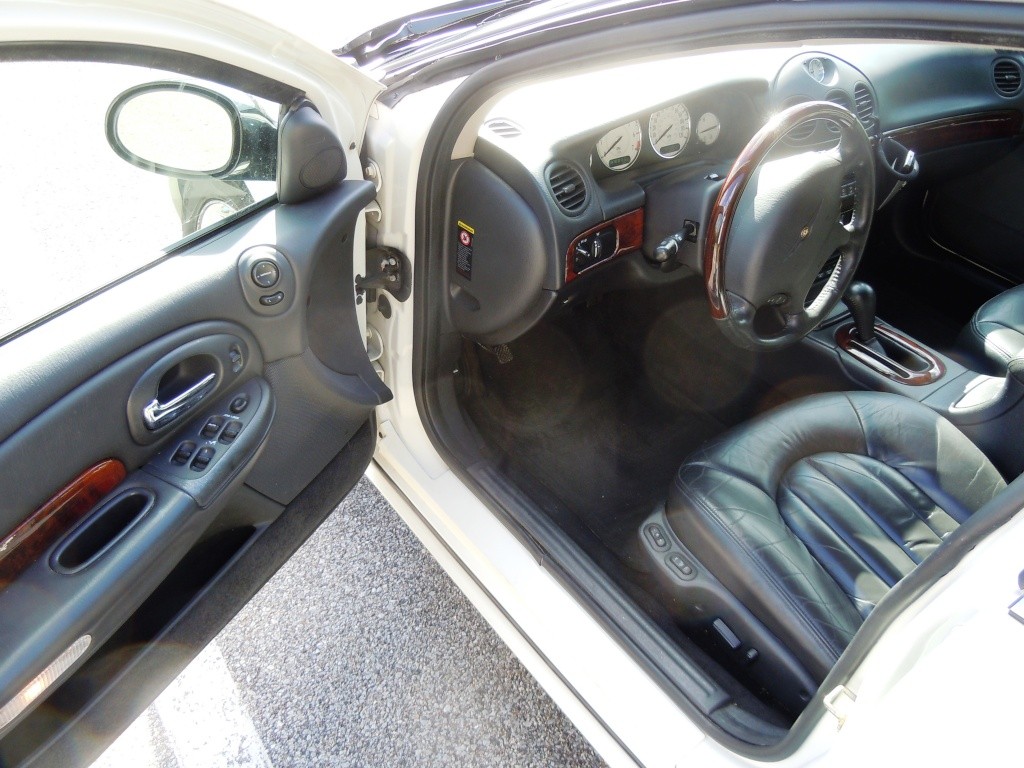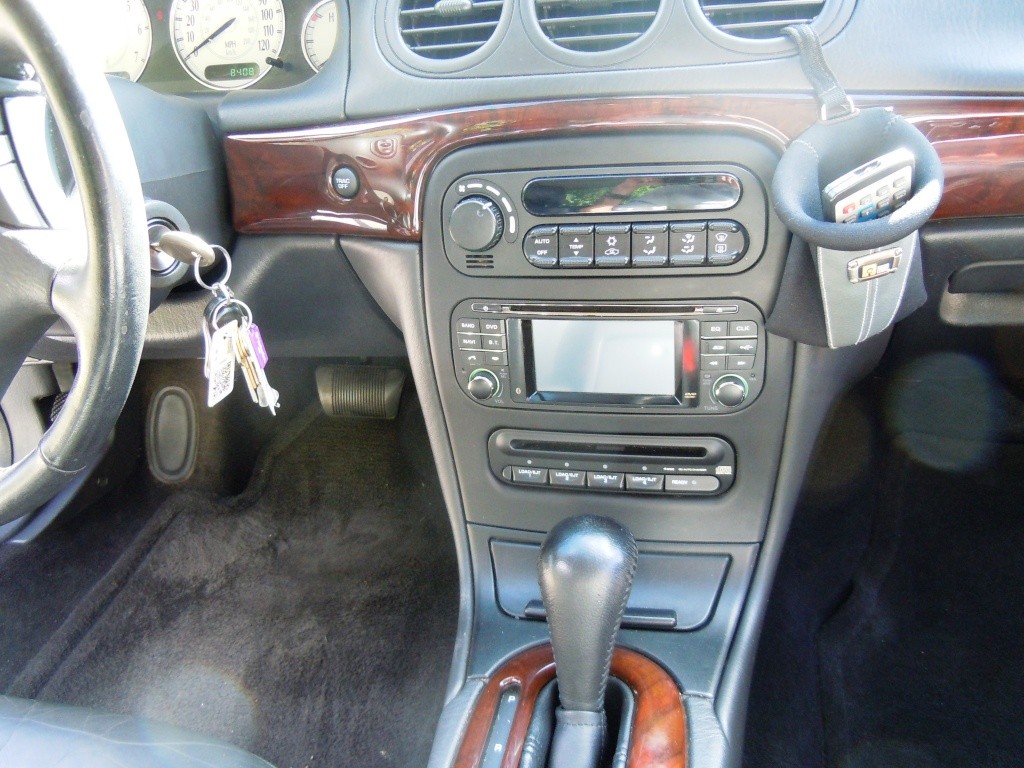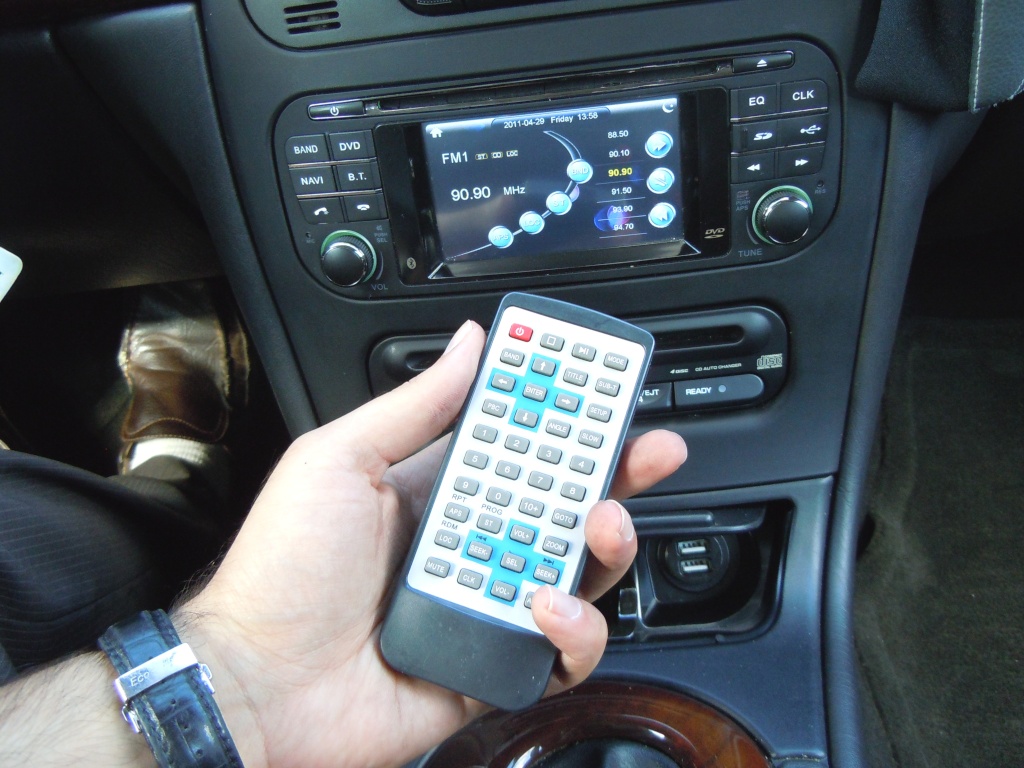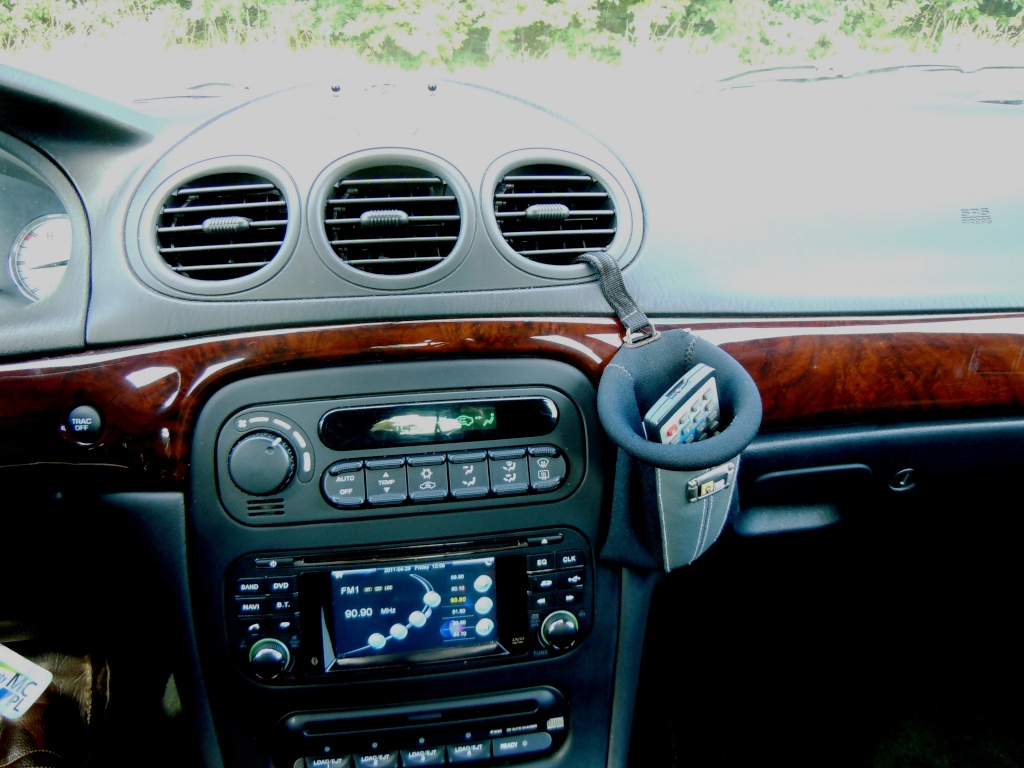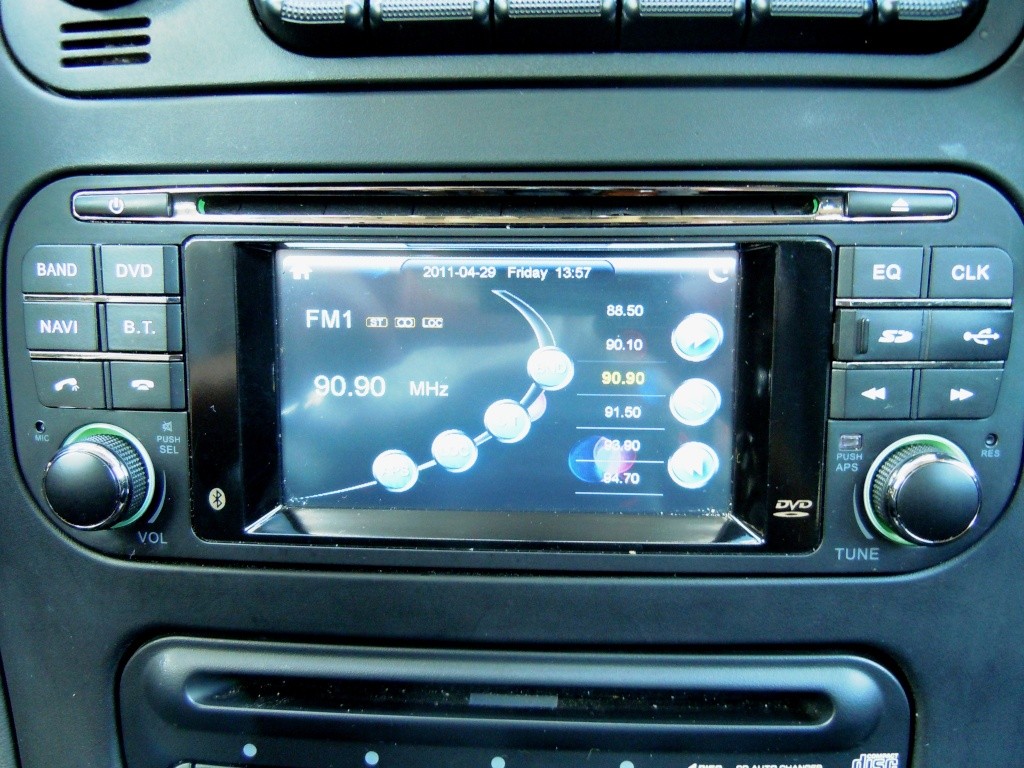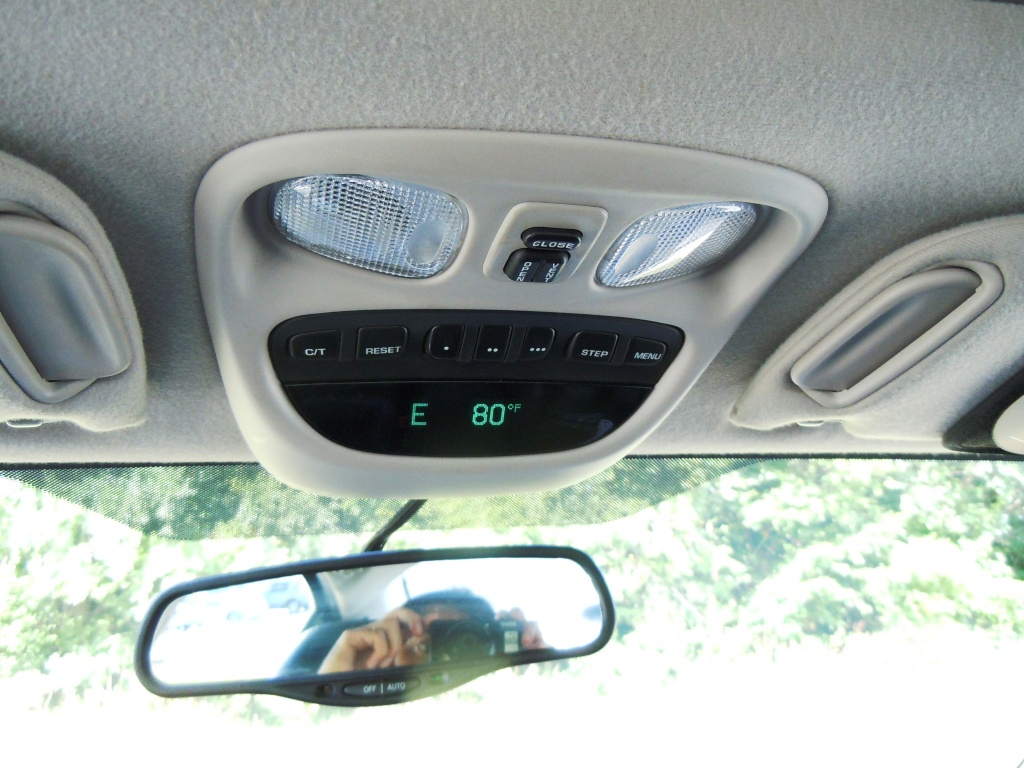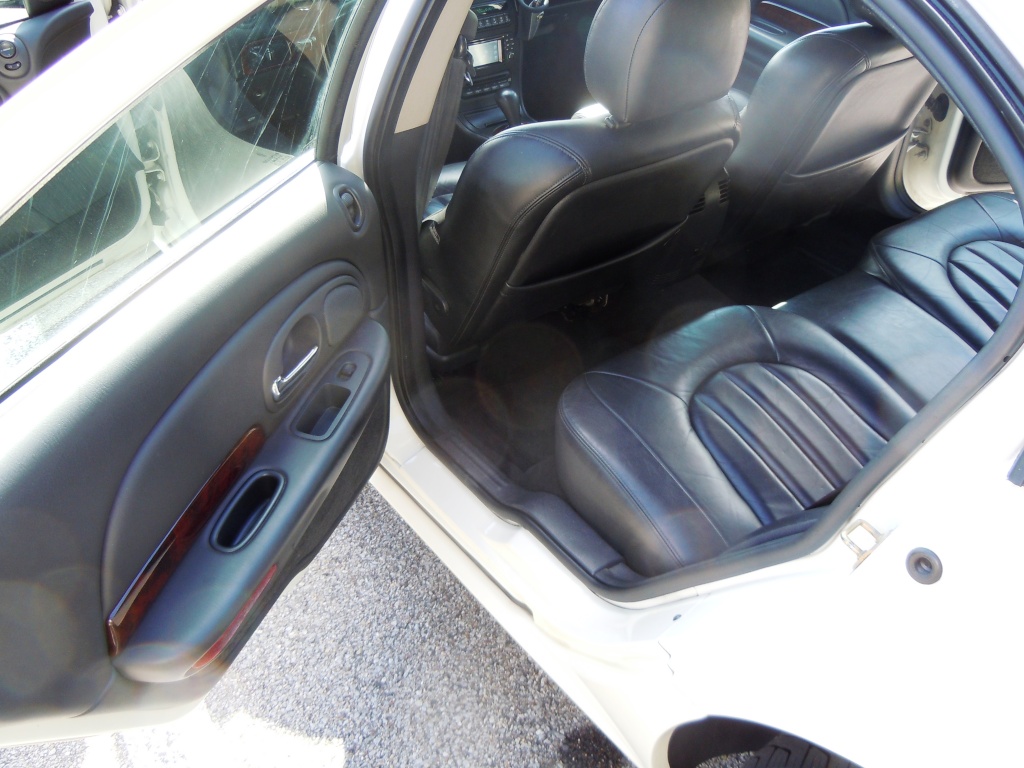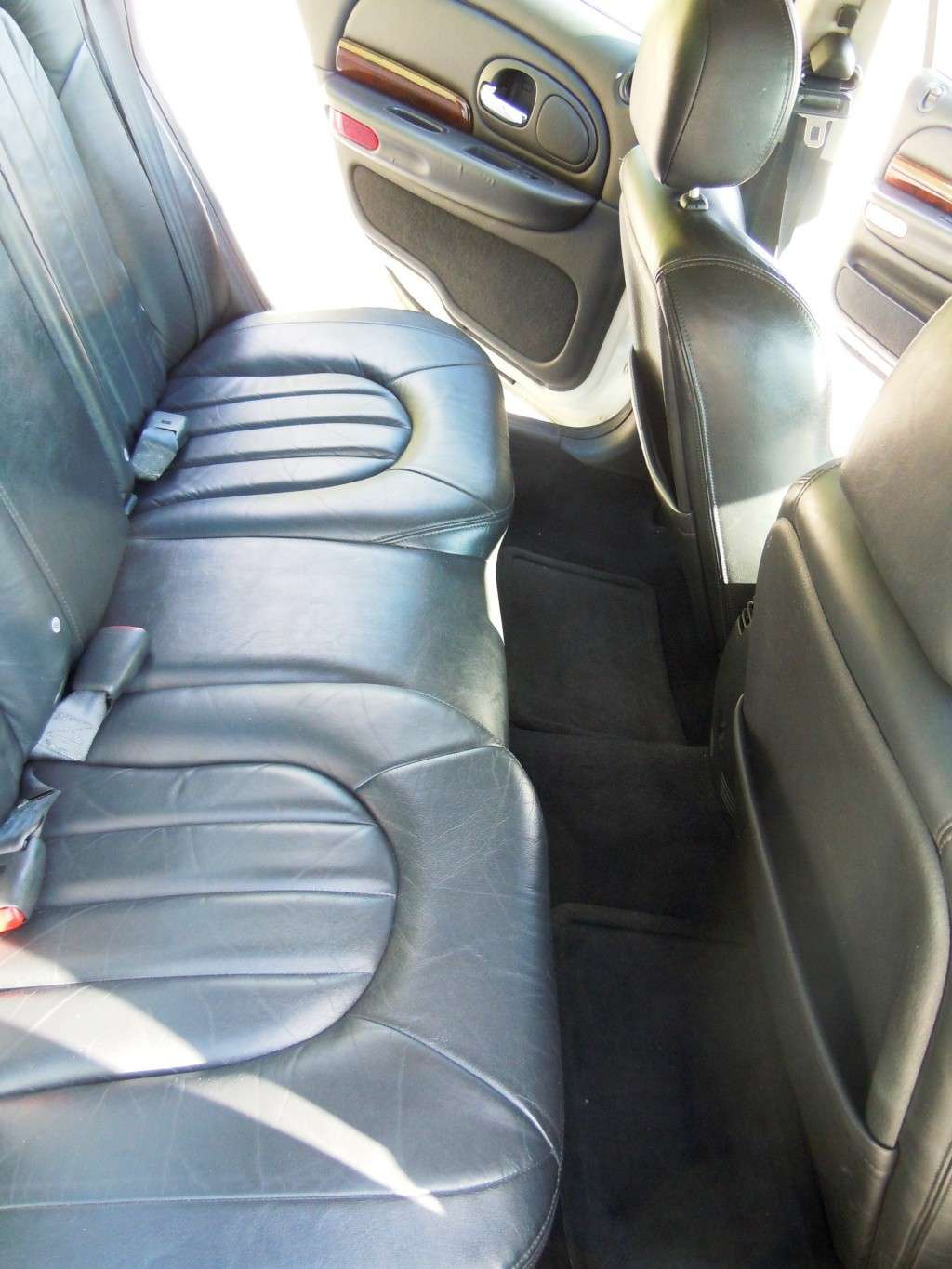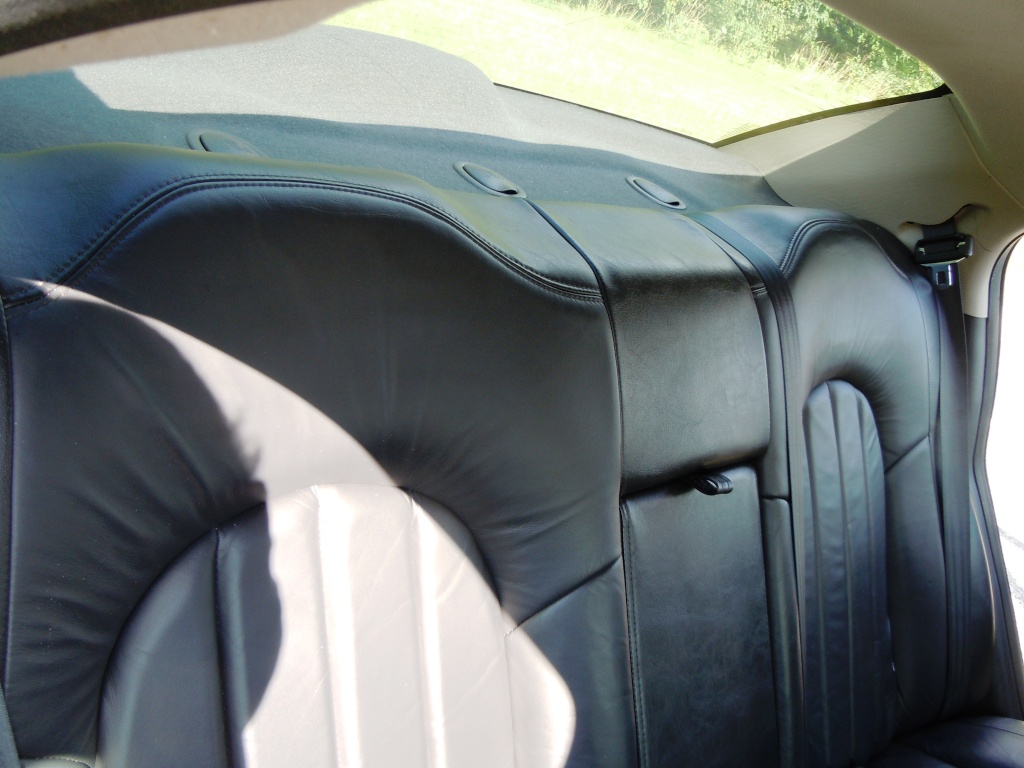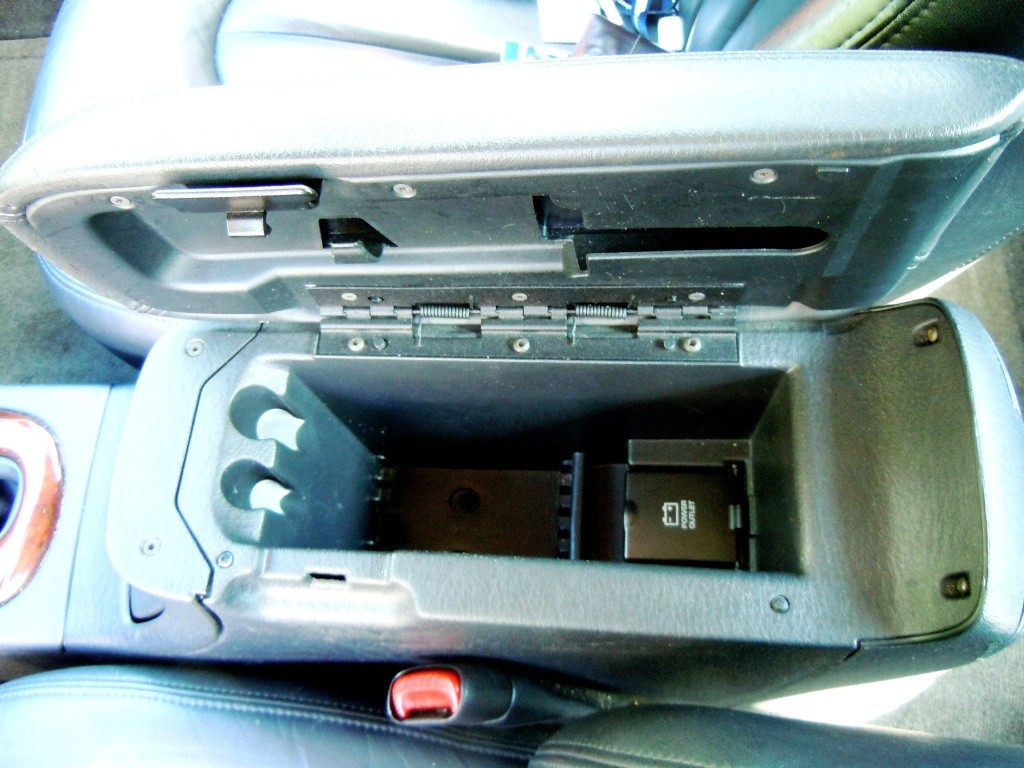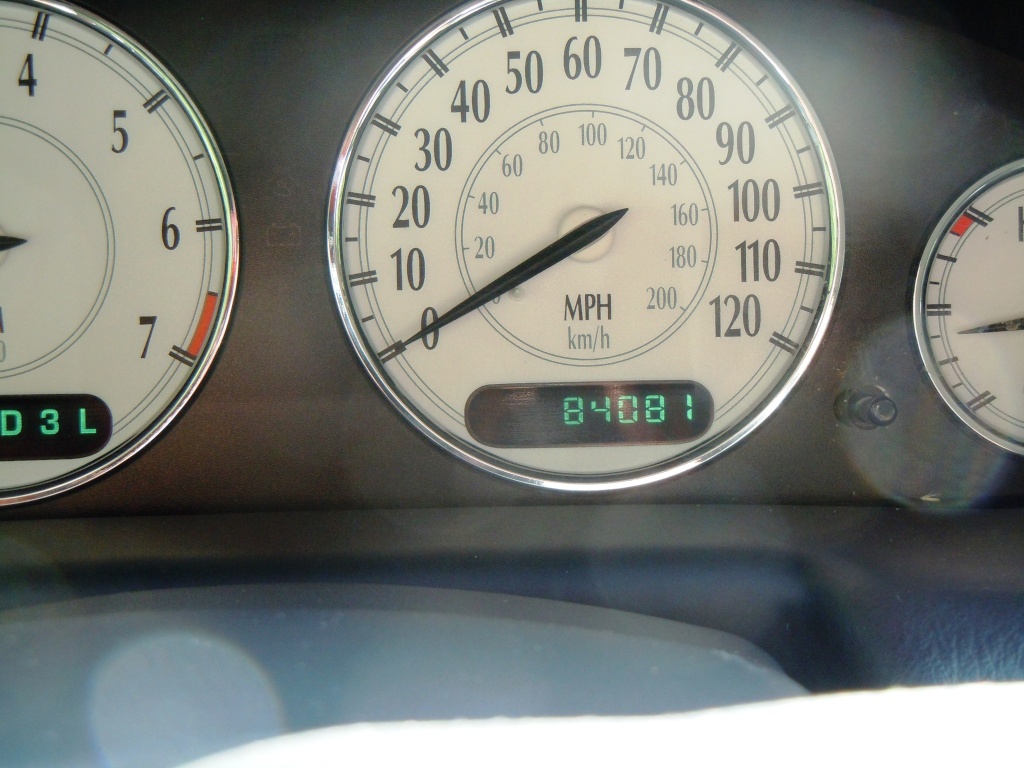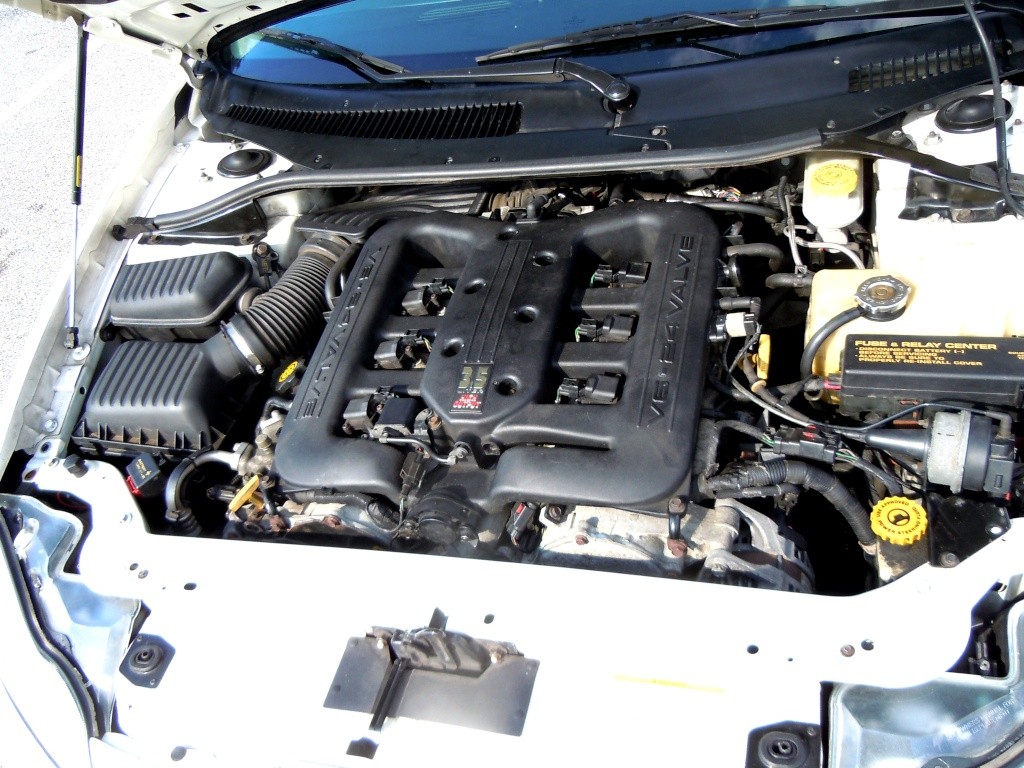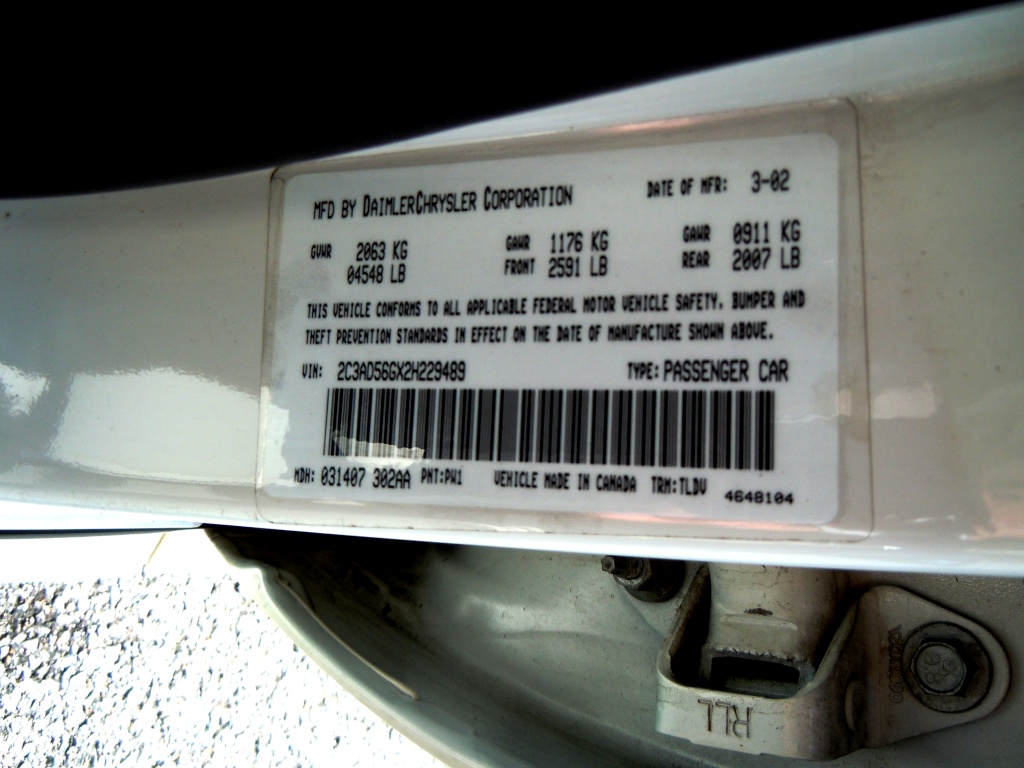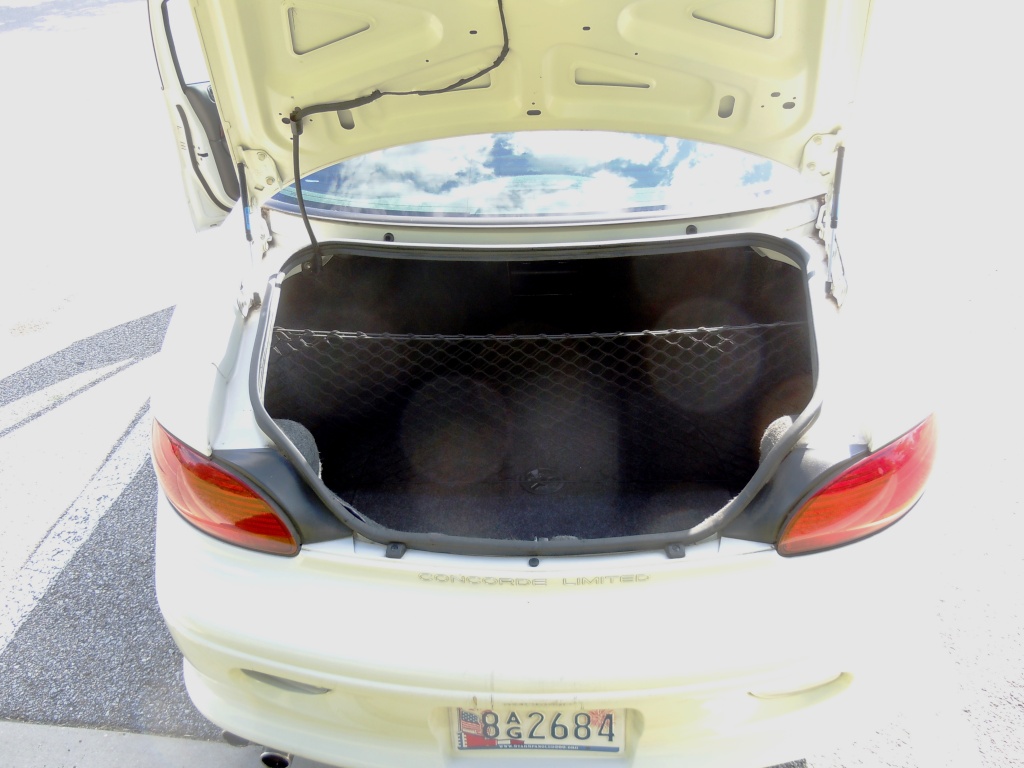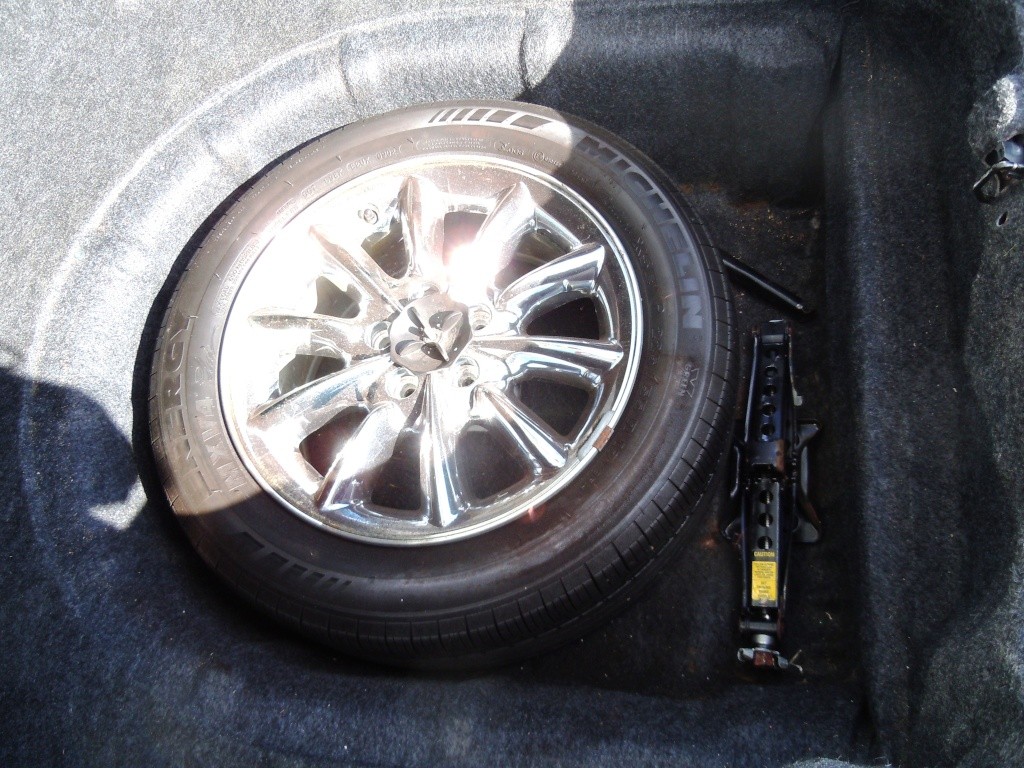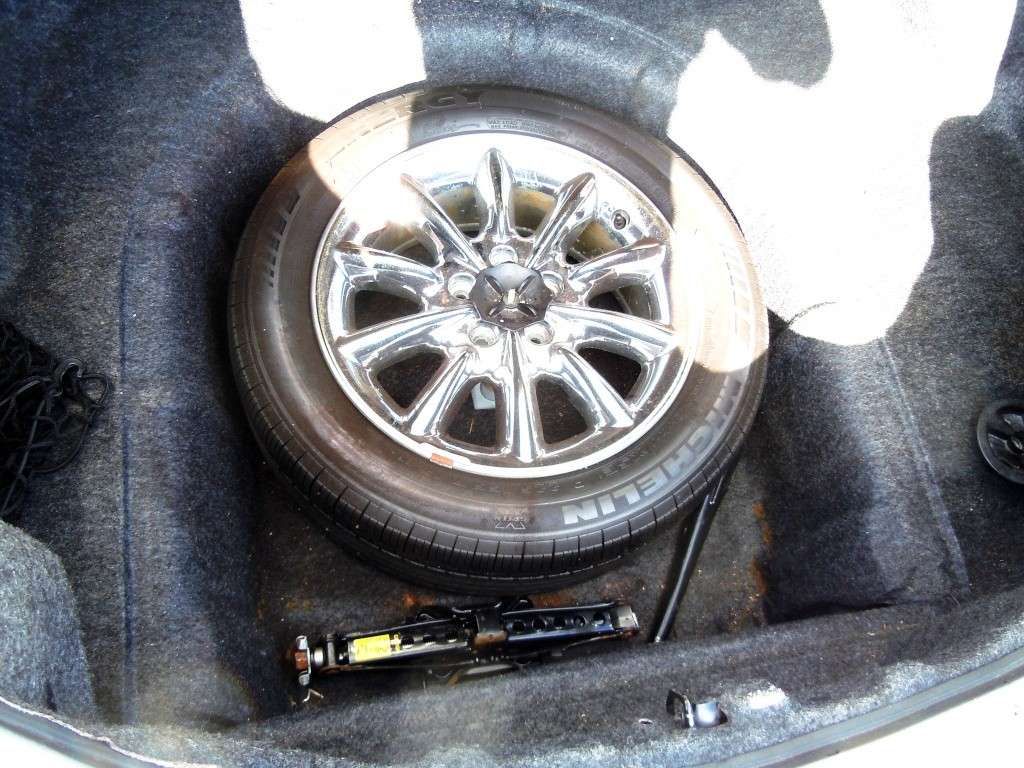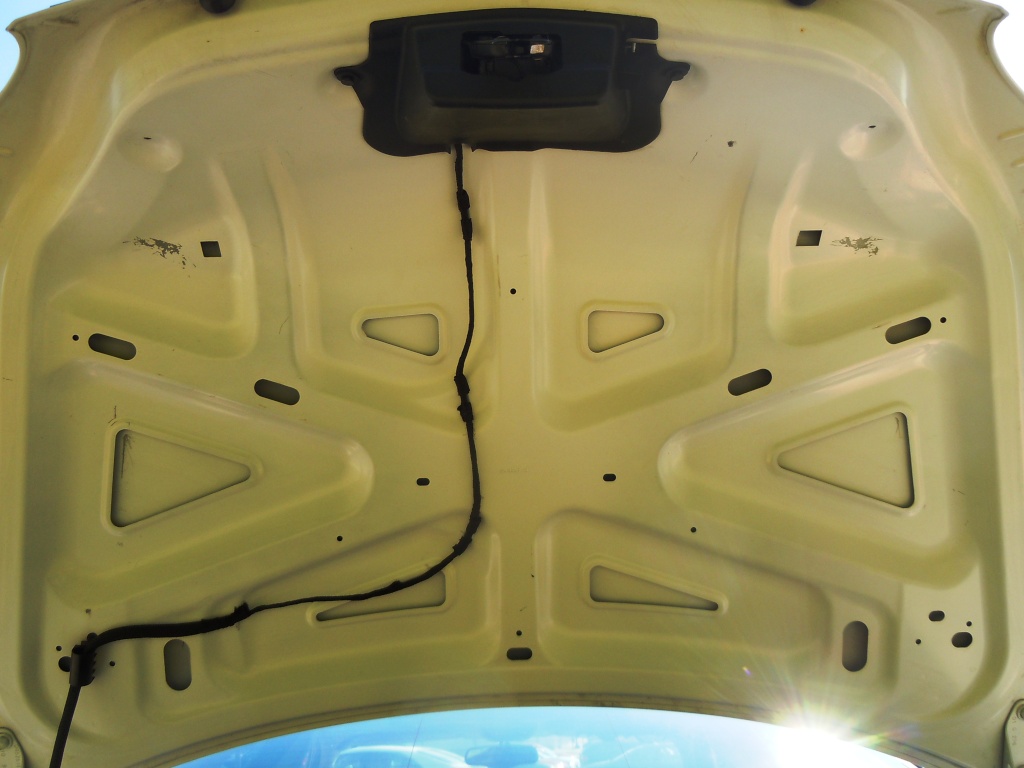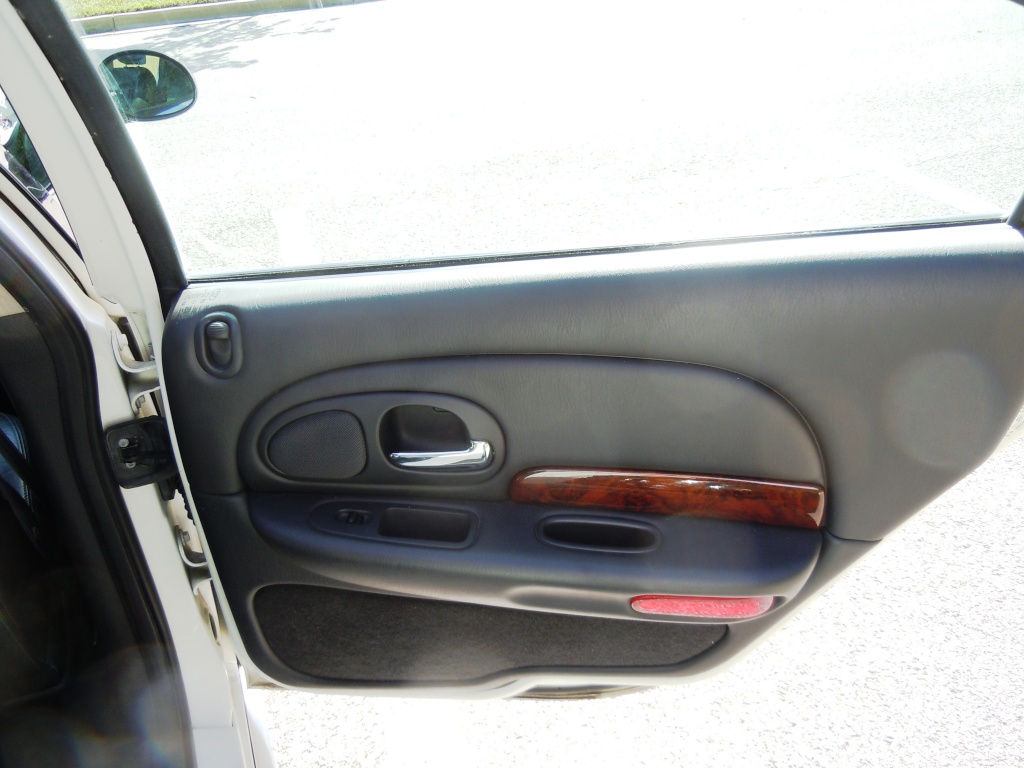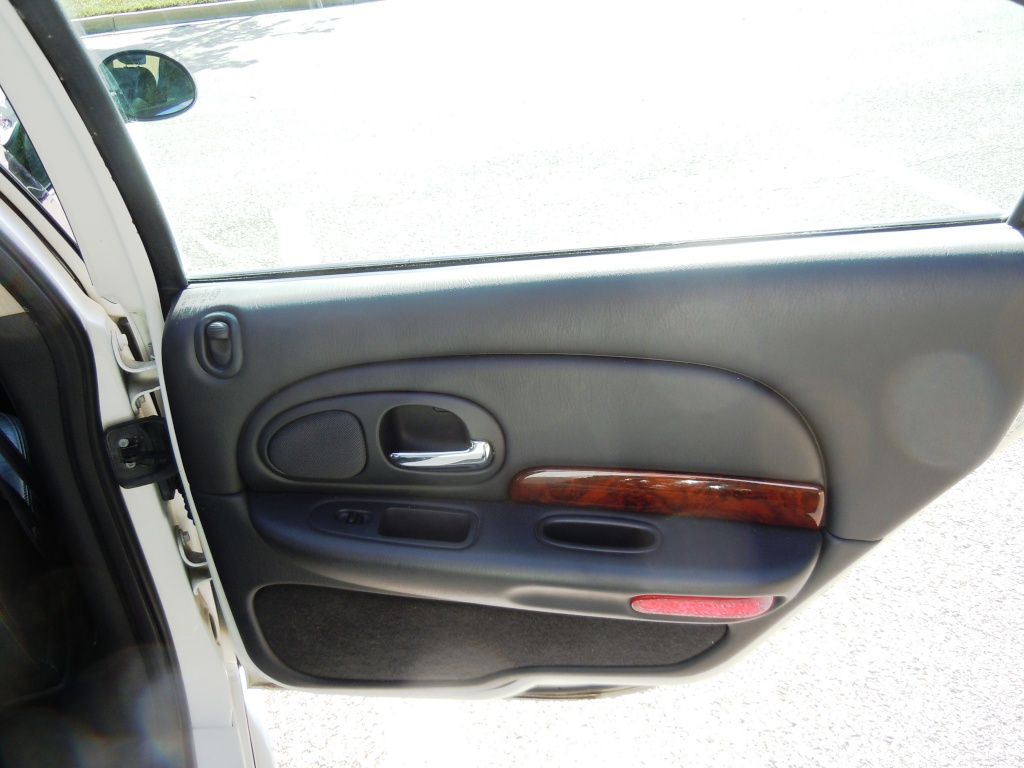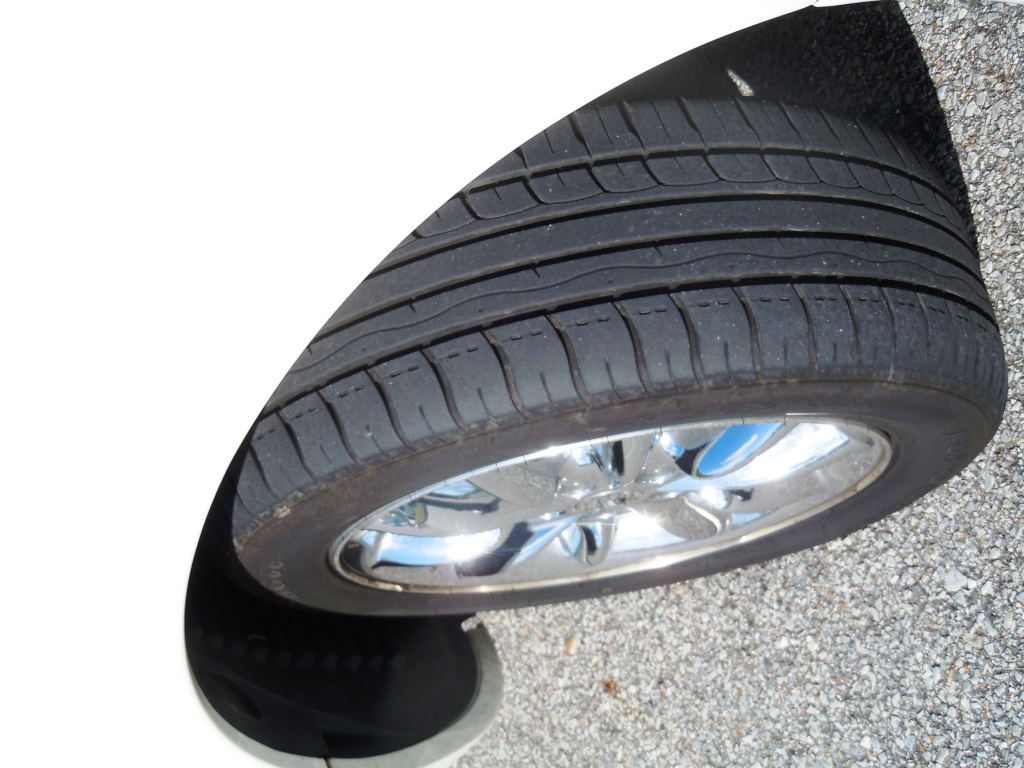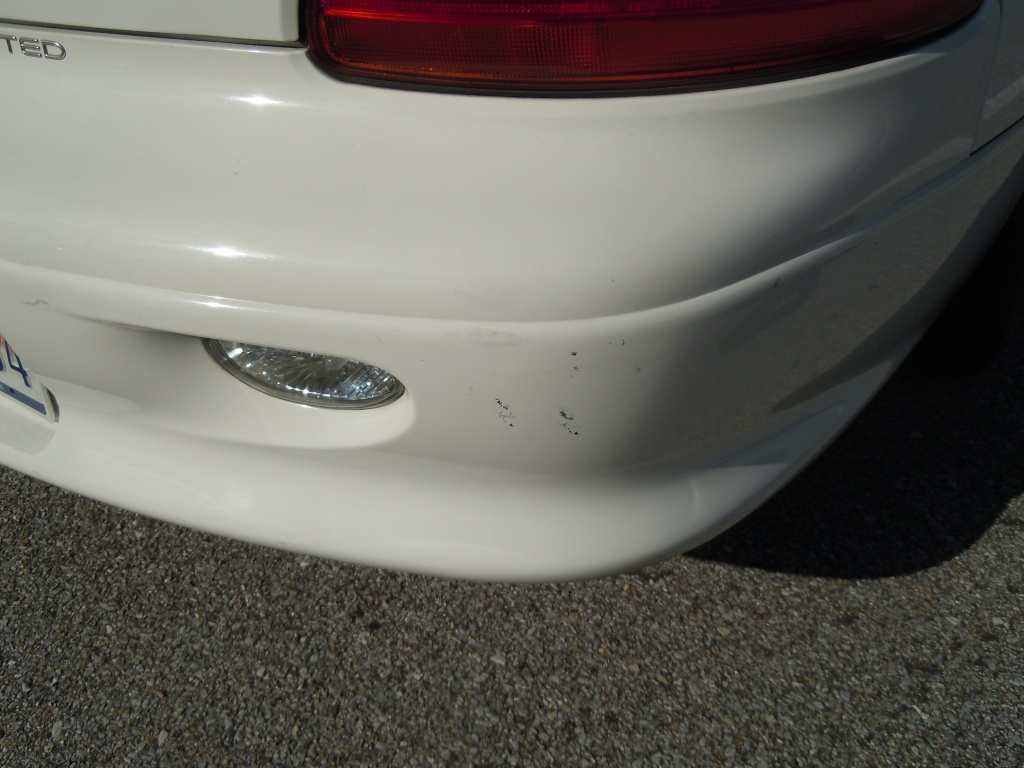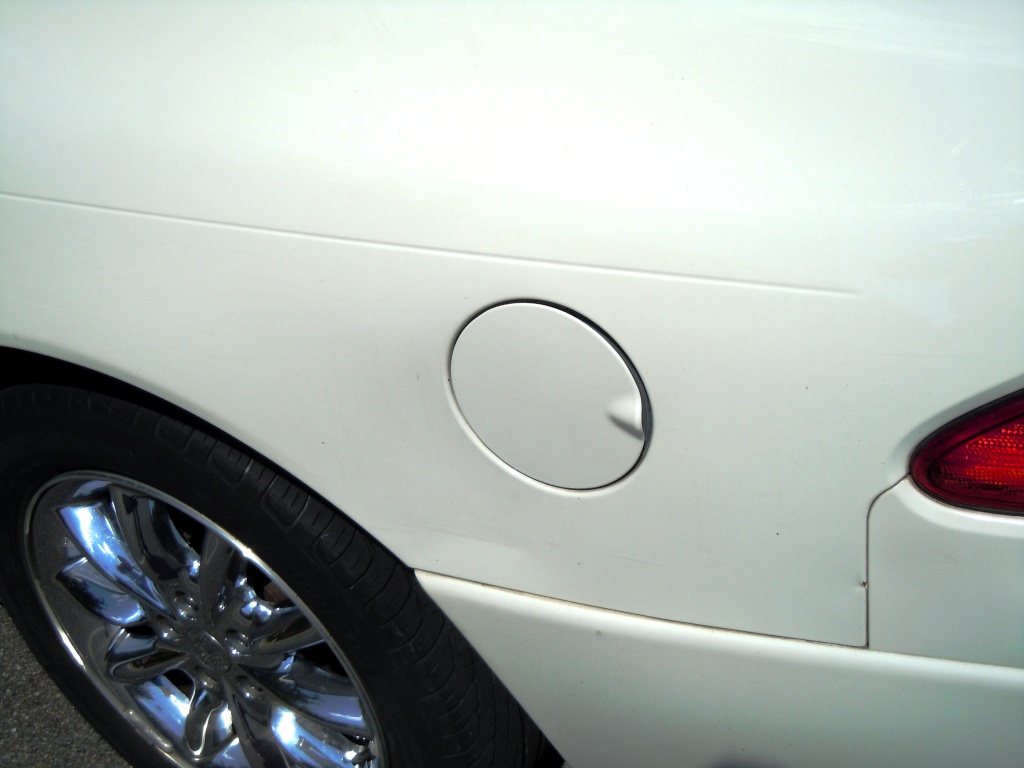 ---
Permissions in this forum:
You
cannot
reply to topics in this forum